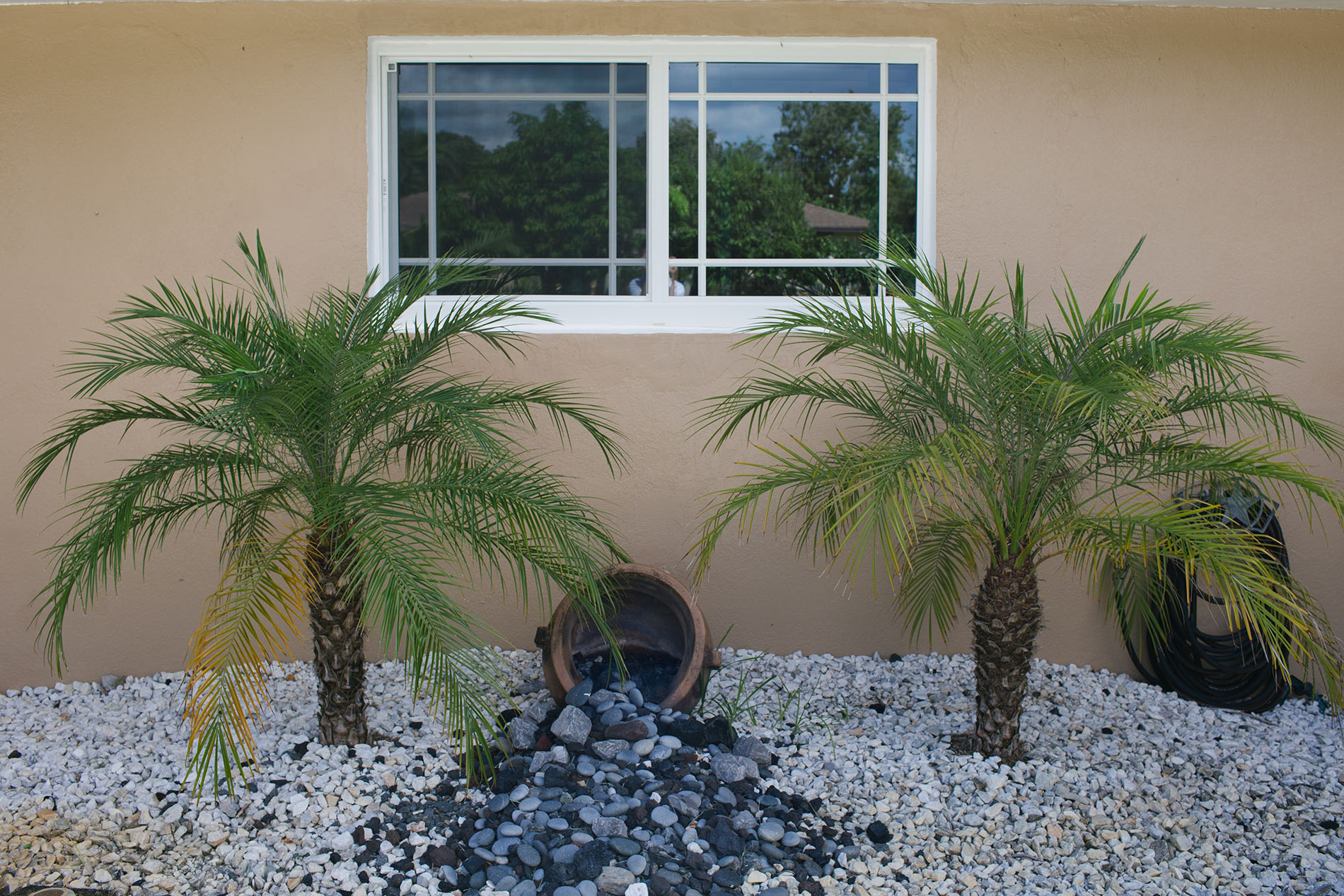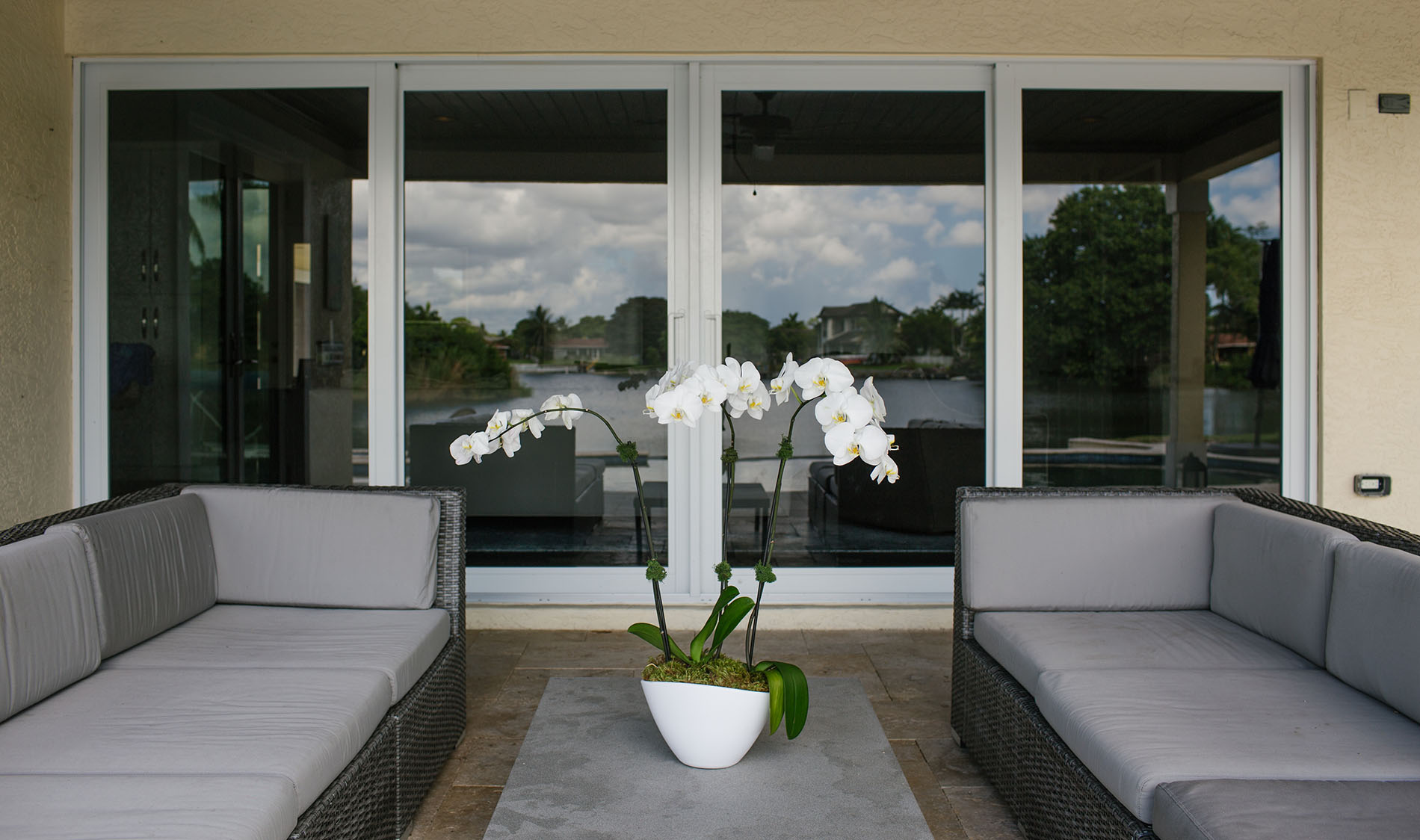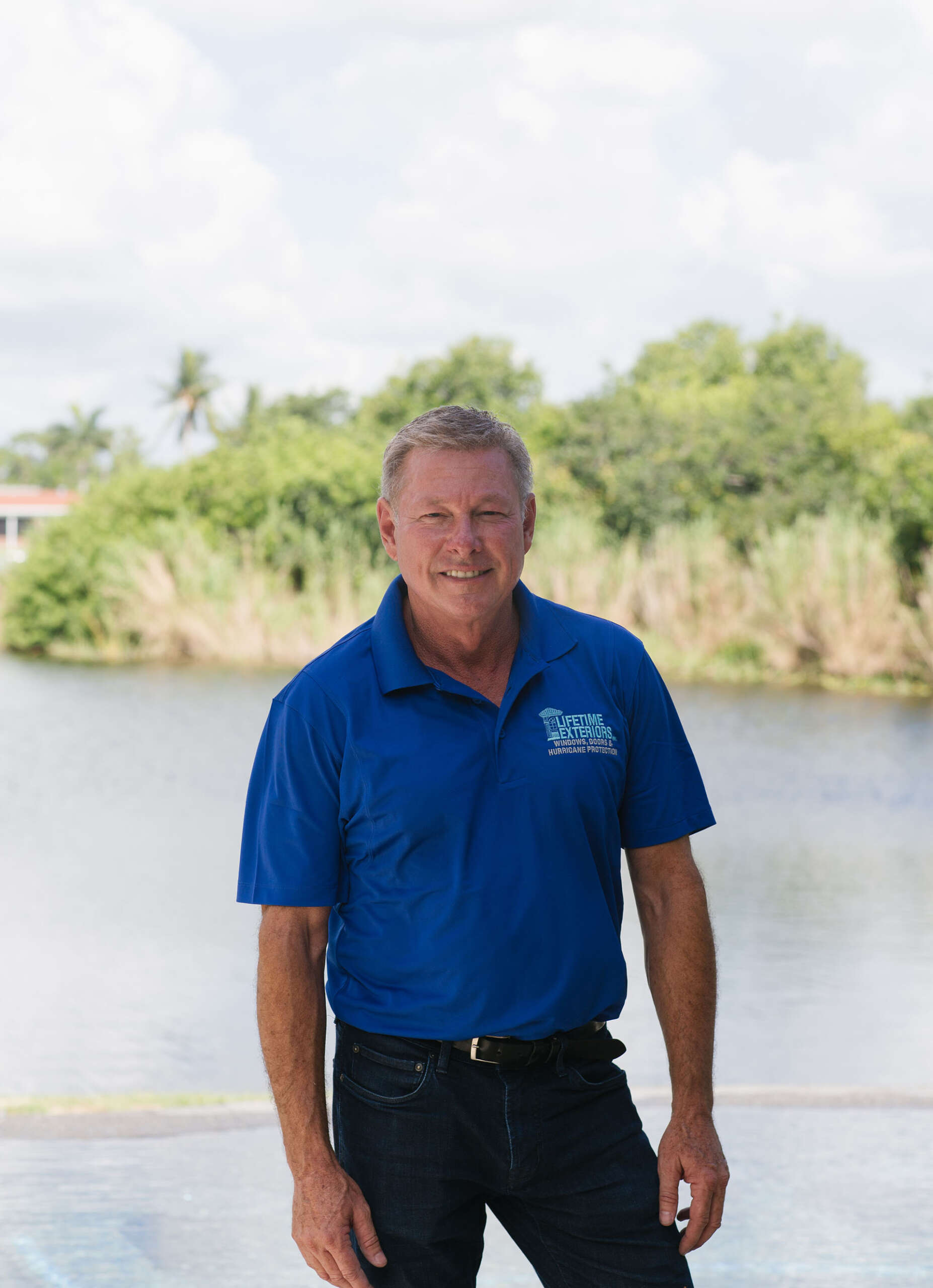 welcome to lifetime exteriors
Window & Door Professionals
Since 1998, Lifetime Exteriors has been South Florida's window and door expert. We are a family-owned and operated company dedicated to protecting the lives and homes of our clients.
Owner, Steve Mears is a native Floridian with more than 40 years of experience in the industry. Mears would not settle for anything less than the best protection for his family, and you deserve the same security and peace of mind for your family.
why choose Lifetime Exteriors
The Difference Of
Lifetime Exteriors
Since 1998, Lifetime Exteriors has been providing "The Right Solution" to our clients when it comes to windows, doors and enclosures. Consultation and education are two important components when it comes to our relationship with our clients. It is important to know the variety of products available to make the right decision on the best protection for you. We will sit down with you and your family to outline every phase of the process,
from pulling the necessary city permits, to final walk around, to the operation of the product you have selected.
what we offer
Explore our services
Window Services
Explore Premium Windows
trust and recommend
Contact Us